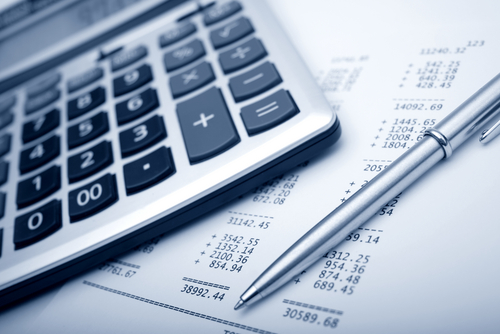 The stock market can be a very complicated and challenging area for investing. Experience works well in trying to minimize making mistakes. But if you have little to no experience in the stock market, it helps to heed the advice of investors who have been there. Here are some stock market investing tips that you follow from those who have tried it and succeeded.
Know Your Risk Tolerance Level
Before you dabble into stock market investing and trading, make sure that you have a good idea of the risks involved. You should also know your personal tolerance for making risks. Try to work only within the boundaries of the risks you can afford to make. Don't go overboard or you might find yourself on the losing end very quickly. Not only that, if you can tolerate the risks you make, the less stressful it will be for you when you make your investments.
Set Long Term Goals
For many novice investors, making quick profits in the stock market may be an enticing thought. But reality is far from it. Investors rarely get quick profits out of the stock market. Investing with the thought of profiting in a couple of years may not be possible. Instead, try to make long term goals when you do decide on investing in the stock market. Having a goal will give you purpose and a path to follow on investing.
Control Your Emotions
With the volatility of the stock market, it may be quite a roller coaster ride. In such cases, it is important to always keep your emotions in check when you invest in the market. Making emotional decisions can sometimes lead you to make more mistakes and incur needless losses. Always stick to your investing strategy by leaving your emotions out of the equation.
Tags: stock market